ROADSIDE ASSISTANCE WITH REPAIR SHOP
A&H Roadside Assistance is available on Weekdays, from 7am to 6pm EST.
We Always Offer Fast Response Times
Expert Technicians for Quick Roadside Diagnosis
Complete Auto Fluids Available
Full Service Shop Nearby for Major Issues
Electrical, Alternator, Starters, Jumps & Tires
Transparent Billing that is Fair & Honest
With A&H Trucks Roadside Assistance, you and vehicle are protected in any scenario you might come across on your drive. Not only your truck, but also your trailers and tires are able to be serviced in many cases. With over 30 years of experience serving the trucking community, we have seen it all. If you find yourself Googling, "Truck repair near me" or "trailer repair near me" in Cleveland & Akron Ohio, our team has you covered. Give us at call @ (216) 961-9590, or Save our Information for when (not if) you need it.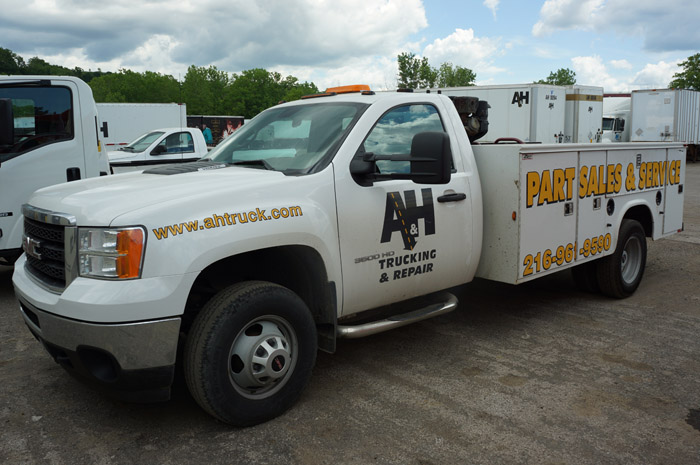 WHY CHOOSE A&H TRUCKING
Fast Cleveland Area Response Time

From Elyria, and Lorain, to Akron and beyond we offer fast, reliable and accurate roadside service and repair directly to your location.

End-to-End Solution Available

Since the early 1980's A&H Trucking offers new service - we are now offering end-to-end solutions using multiple transportation means and covering all supply chain from the origin to the destination. If you truck is out of commission, we can get the load delivered.

Safety & Compliance

Safety of your cargo is one of our top priorities. Every call is handled with most care by our trained and high skilled technicians and operator personnel. You can be sure that your truck and trailer will travel safely and is up to DOT regulations.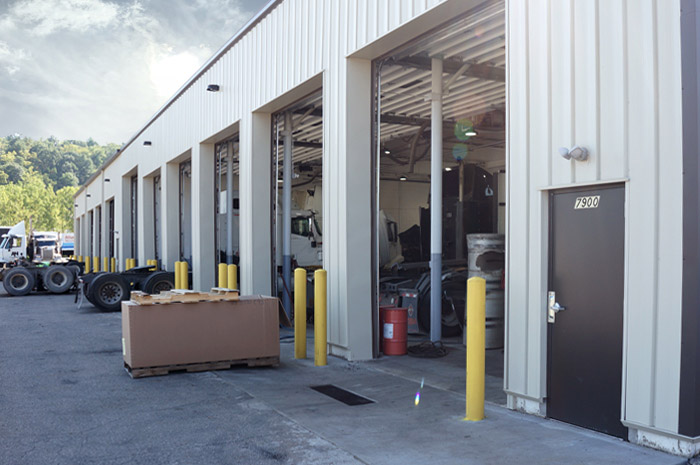 Everything You Need to Stay on the Road
FROM TAILORED LOGISTIC SERVICES — TO — TOTAL TRUCK & TRAILER MAINTENANCE