FULL SERVICE TRUCK MAINTENANCE
The ideal approach to to keeping your fleet operating around the clock, is vigilant maintenance and preventative care. With consistent maintenance routines - your trucks will be in excellent operational condition, and help guarantee you meet DOT guidelines and road inspections. The proper truck servicing is not only to keep your truck fleet, and drivers healthy for miles and years to come - but its important for the general publics safety as well.
Major Preventive Truck Maintenance Covers:
Brake, Suspension, and Shock Inspection
Tire Inflation Systems and Air Lines
Alignment and Steering Inspection
Electrical Systems Inspection
Oil Changes, Transmission Fluids, and Engine Fluids
Lighting and Windshields
As an accredited inspection station, A&H Service and Repair can perform you FMCSA Annual Inspection. Help keep the roads safe, and stay ahead of all of your truck and trailers recommended scheduled and preventative maintenance.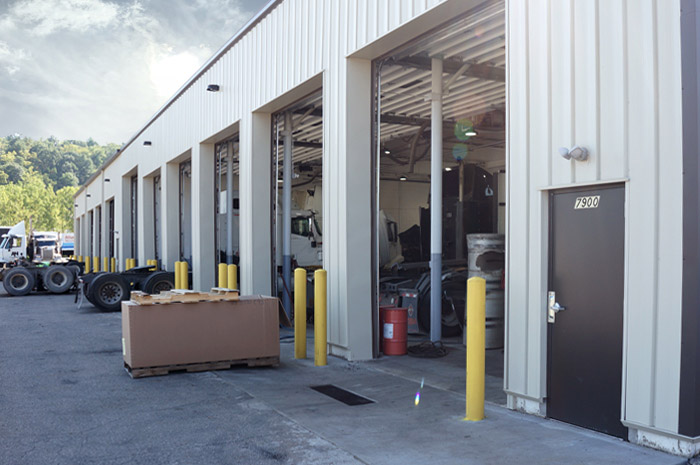 A&H Annual Inspections
Certified FMCSA Inspections

We are authorized to carry out and preform Federal Motor Carrier Safety Administration inspections.

Truck & Driver DOT Pre-Check

The annual DOT Inspection is required of all CMV's that have a GVWR of 10,001 lbs or more, as defined in the definition of a CMV in CFR 390.5 for interstate carriers with US DOT operating authority. Get the Green Light ahead of time to know you will Pass with flying colors.

Safety & Compliance

You can be sure that your truck and trailer will travel safely and is up to DOT regulations and specifications.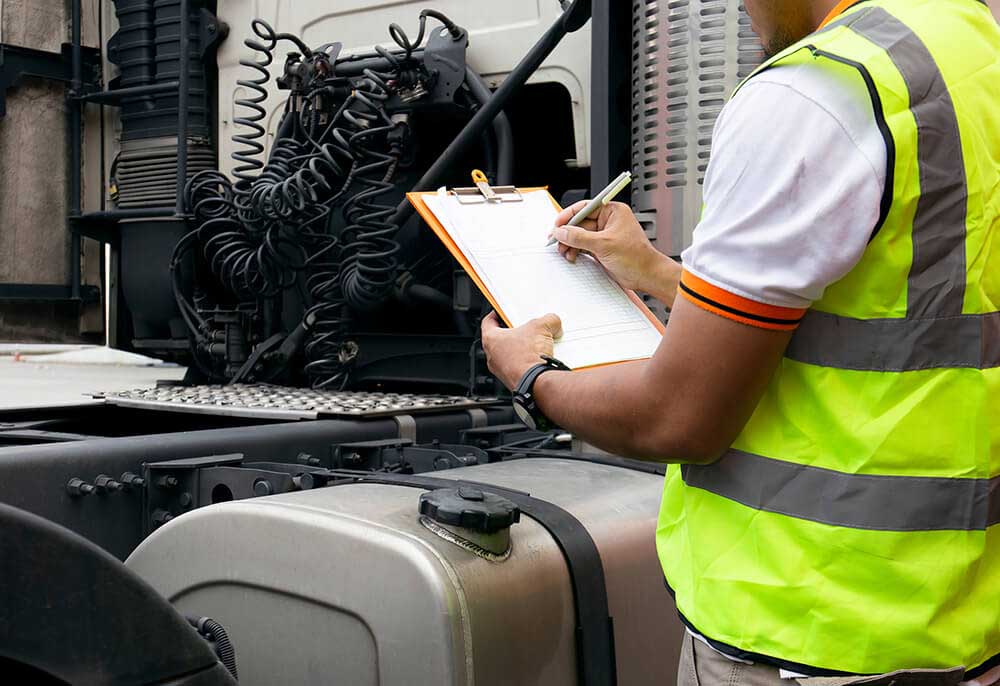 Everything You Need to Stay on the Road
FROM TAILORED LOGISTIC SERVICES — TO — TOTAL TRUCK & TRAILER MAINTENANCE